News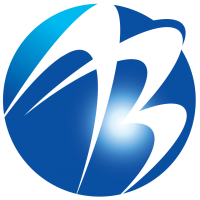 2019-12-12
AnnouncementsOur company's website has been renewed
Ahead Biocomputing, Co. Ltd. relaunched its website on December 8, 2019.
With this renewal, we have renewed the design to make the website easier to understand and have added the English and Chinese versions of the website.
We also make it easy to use from smartphones.
We will continue to improve the content and aim to provide a better website. We look forward to your continued support.